---
SIREN STAR is now streaming on all major platforms
Distributed by AWAL/KOBALT
"A very Gothic/melodic metal feel to the vocals that we liked a lot, in the catchy chorus and guitar melody, as well" -- AnalogueTrash
"Fine fusion of progressive metal and more accessible pop qualities" -- Destroy//Exist
"Great modern rock sound" -- Alt77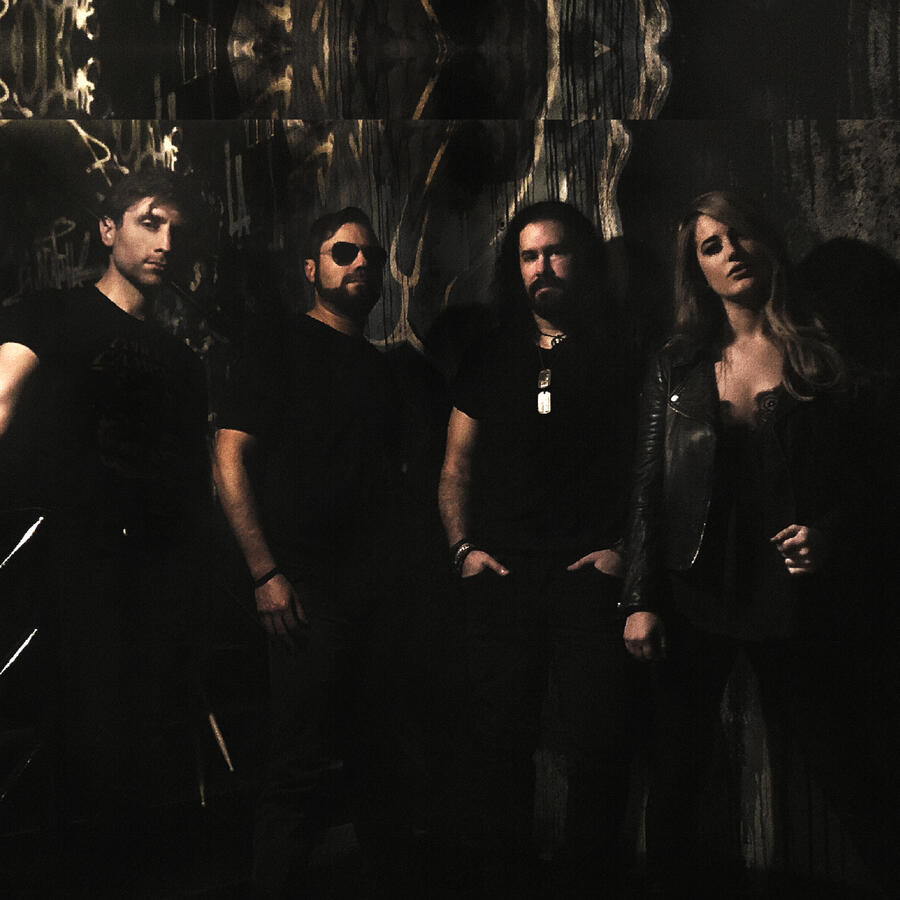 THE BAND
---
VISERRA is Lexi Littlejohn on vocals, Rafael Jordan on guitars, Stephen Rosolio on bass and Michael Riffle on drums. An alt rock fixture on the Hollywood scene the past few years, VISERRA regularly draws crowds at The Federal, The Other Door, and the world famous Whisky a Go Go.
SIREN STAR
---
SIREN STAR, the band's debut album, was completed in May 2020, mixed, mastered and produced by acclaimed singer/songwriter Brandon C. Rogers (Alec Benjamin, Troye Sivan, FlowBack, Shokichi), and will be released to streaming soon. An episodic concept album, SIREN STAR chronicles an epic journey of two star-crossed lovers.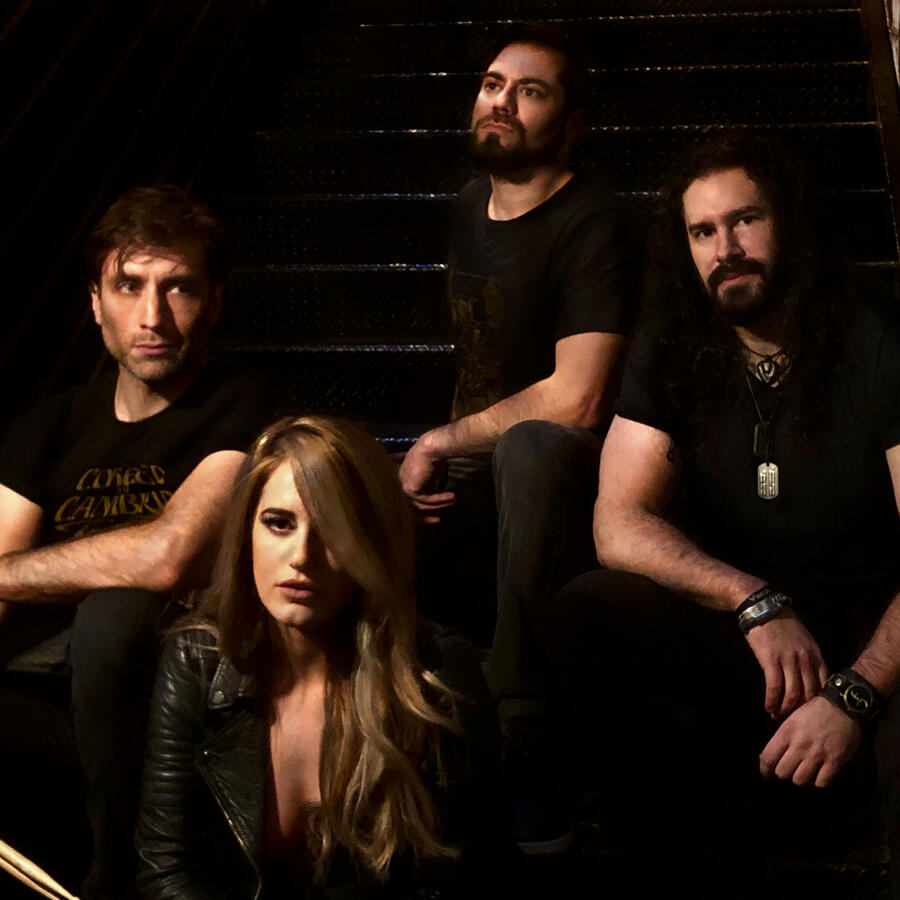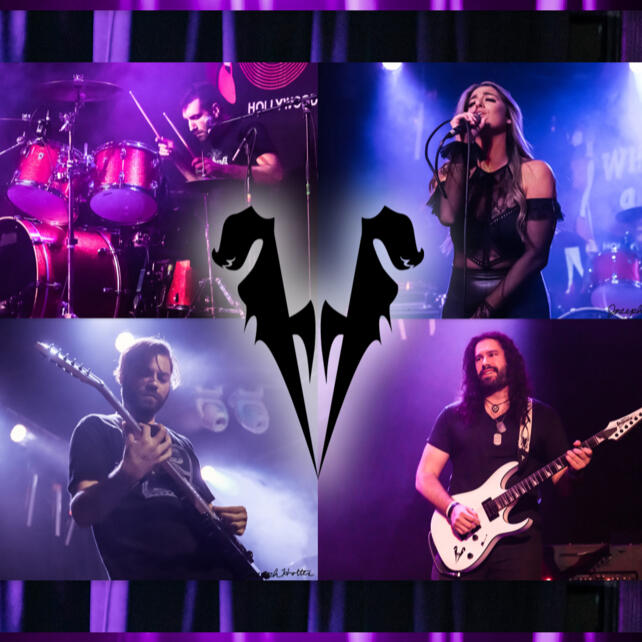 SHOWS
---
VISERRA recently teamed up with Vattica, VK Lynne, Velodrone and Vedant Joshi for the annual V-BANDS FOR VDAY benefit concert on Valentine's Day at the Federal NoHo, raising over $1000 for vday.org and the One Billion Rising/Raise the Vibration initiative, a global movement to end violence against all women (cis/trans/gender fluid).
Salvage marines
---
Music from SIREN STAR will be featured in the sci-fi television series, SALVAGE MARINES, starring Casper Van Dien (Starship Troopers) and co-written by Viserra guitarist Rafael Jordan... click the pic for more info.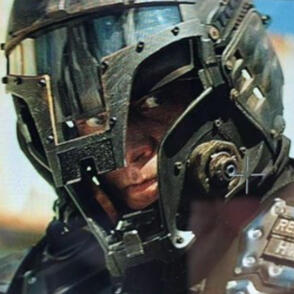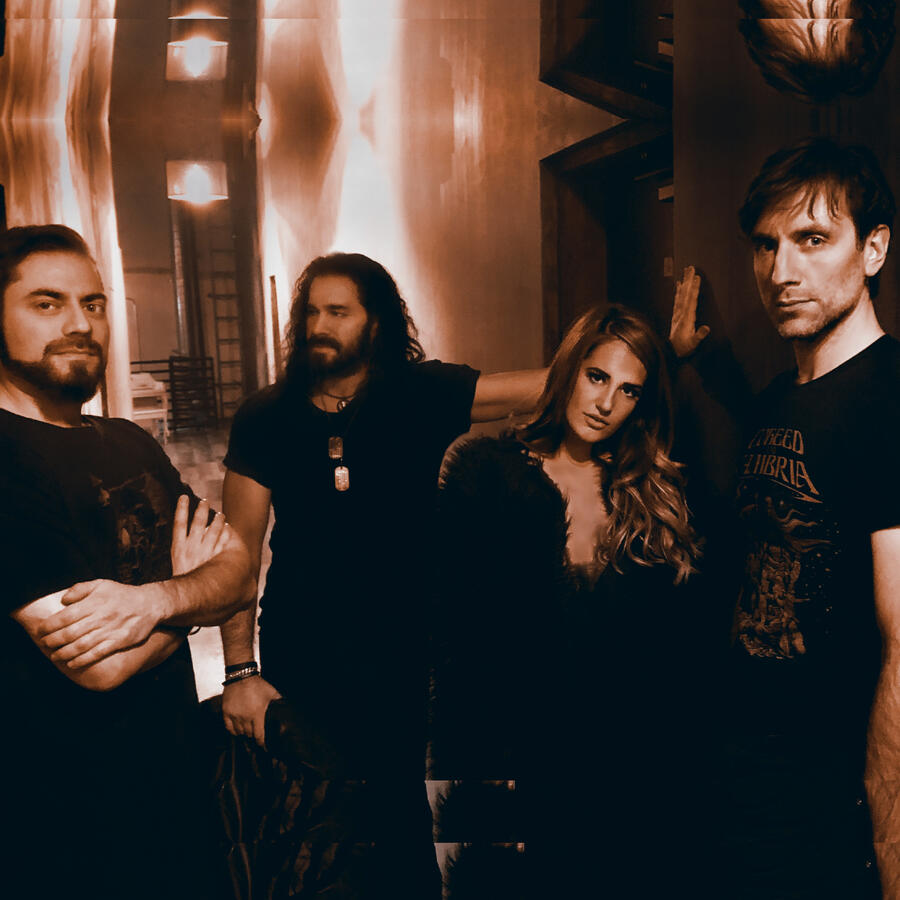 the sound
---
VISERRA's brand of alt rock is a melodic medley of post-grunge, hard rock, prog rock and alternative metal, drawing on influences from Flyleaf, Paramore, Ash Costello, Coheed and Cambria, Candlebox, Flickerstick, Weezer, Dinosaur Jr, Jimmy Eat World, Electrasy, Earth to Andy, Our Lady Peace, and of course, Pink Floyd.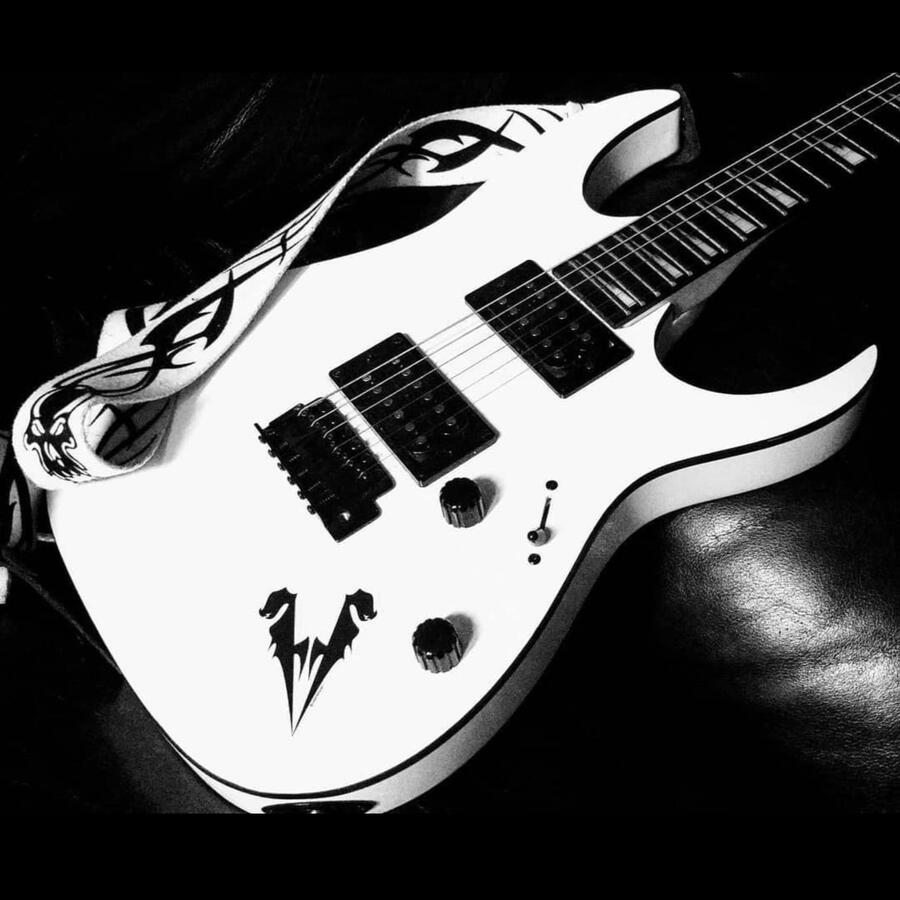 GEAR
---
Rafael Jordan plays IBANEZ guitars through LINE 6 amps/pedals. Stephen Rosolio plays SCHECTER bass guitars on GK amps. Michael Riffle plays DW drums with Zlidjian cymbals.
still photography by Veronica Warner (@observavi) / live show photography by Joseph Hotter (@josephhotterphotography)
© Viserra Music, LLC. All rights reserved.